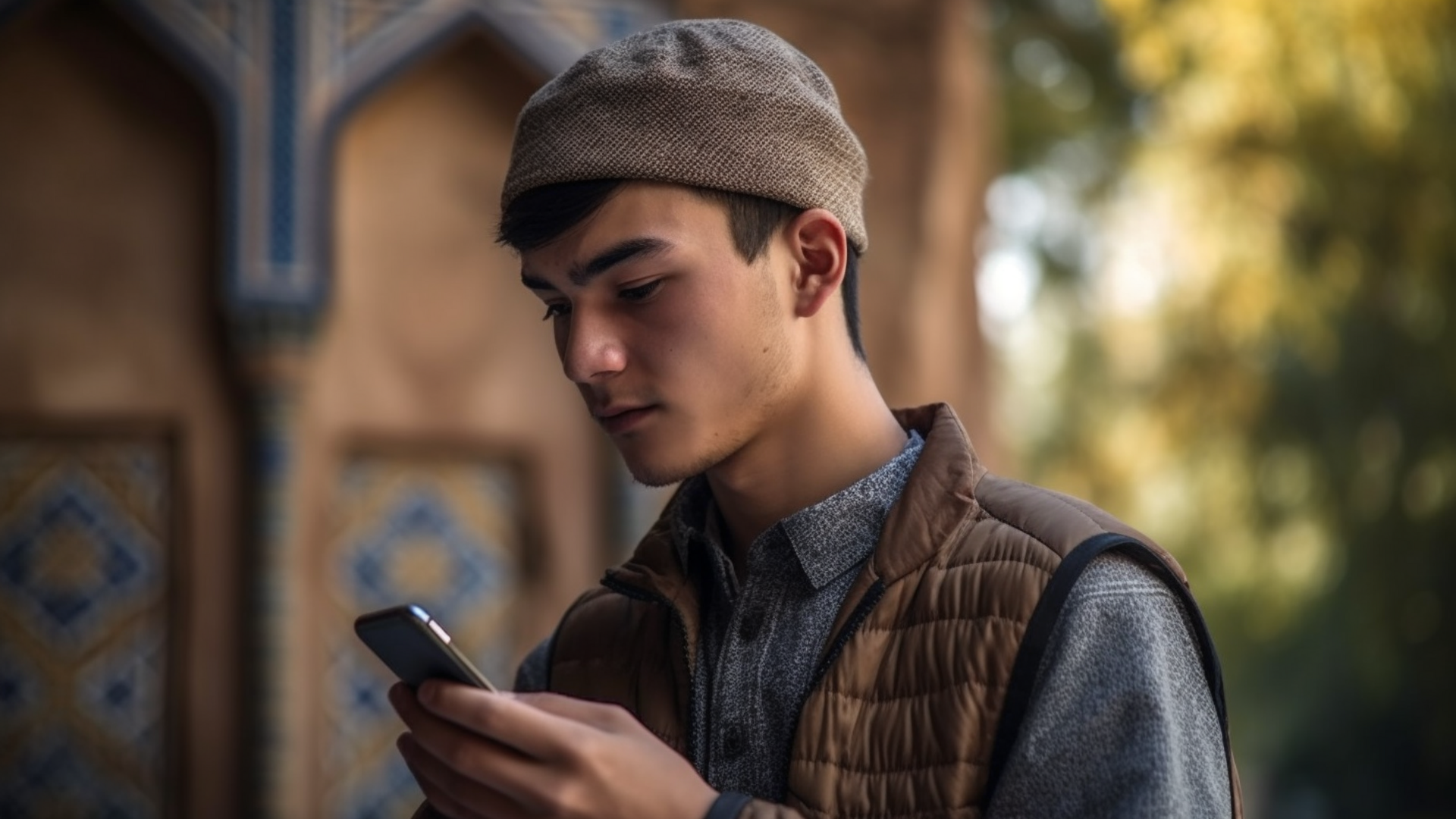 Recent Trends in the Development of the IT Industry in Uzbekistan
In recent years, there has been a significant focus on information technology in Uzbekistan, and it is starting to show positive results. Last year, residents of the IT Park generated services valued at 5 trillion Uzbek sum and exported services worth $140 million.
Furthermore, 370 out of 715 public services have been digitized, and 12 million people used electronic services last year. Thanks to this digitalization effort, more than 70 types of certificates and documents are no longer required from the population.
Such a significant growth of the industry was made possible, among other things, due to the active support of the first persons of the state, including President Shavkat Mirziyoyev. Active work in this area continues.
Upcoming work
The measures taken so far must be revised, and much work still needs to be done in various areas and regions. For instance, out of the 5,000 functions of the ministries, only 30% have been digitized. Many popular services, such as those related to internal affairs, justice, standardization, and healthcare, still need to be available in digital format.
Most of the IT production and export comes from Tashkent, but there are ongoing projects to build IT parks in Karakalpakstan, Bukhara, Namangan, Surkhandarya, Navoi, and other regions. The analysis identified areas for improvement and outlined future tasks.
One of the goals is for Uzbekistan's IT service exports to reach $1 billion, which will require hiring at least 100,000 skilled IT professionals. Achieving this requires expanding the high-speed internet network in regions and creating a more welcoming environment for foreign IT companies. Additionally, the government aims to introduce new electronic services in high demand among citizens and entrepreneurs.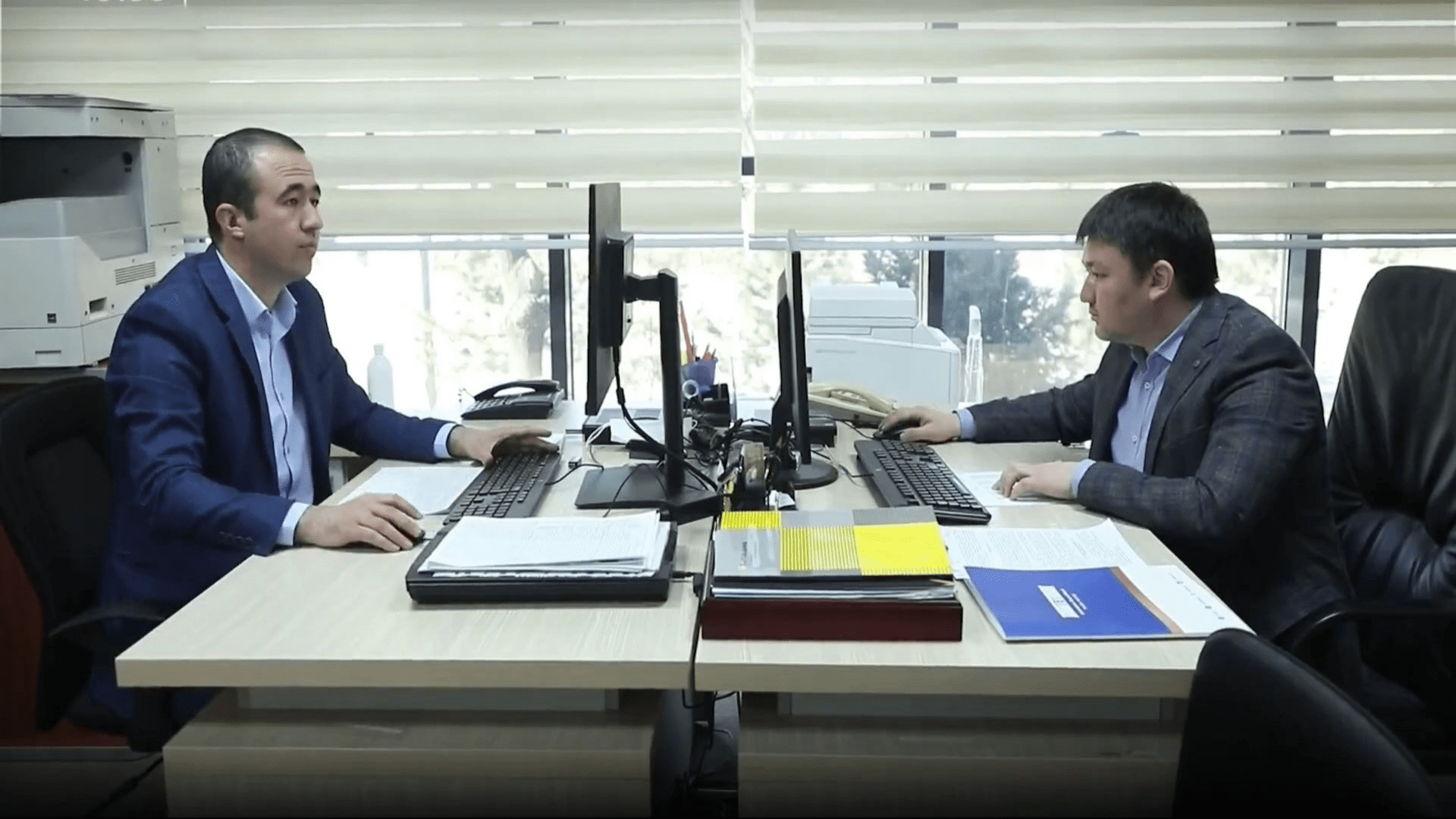 The President mentioned opportunities for growth in the region and highlighted that projects piloted in Tashkent will be expanded to other areas. This includes implementing systems such as the Digital Geoportal, the Digital Portal of Housing and Communal Services, and the People's Control System, which have already been launched in the capital. The city's khokimiyat has a Digital Development Department that will be transferred to the Ministry of Digital Technology.
The government digitizes and integrates all essential services and business processes for public use. One issue identified was the uneven number of school classes due to a need for a centralized student database. However, in September, the databases of schools, kindergartens, registries, and internal affairs were successfully combined, eliminating 4,000 unnecessary classes and resulting in a savings of 350 billion Uzbek sum.
The President instructed the Ministry of Economy and Finance to allocate funds for digitalization efforts and to allow ministries and khokimiyats to keep half of the savings. The Ministry of Digital Technology was tasked with connecting 26 information systems to the Single Portal of State Services and increasing the number of services to 570. Digitalization aims to promote happiness, uphold human dignity, and provide justice.
During a recent speech, the President emphasized the importance of providing young people with training in information technologies and creating favorable conditions for them to work in this field and develop their products.